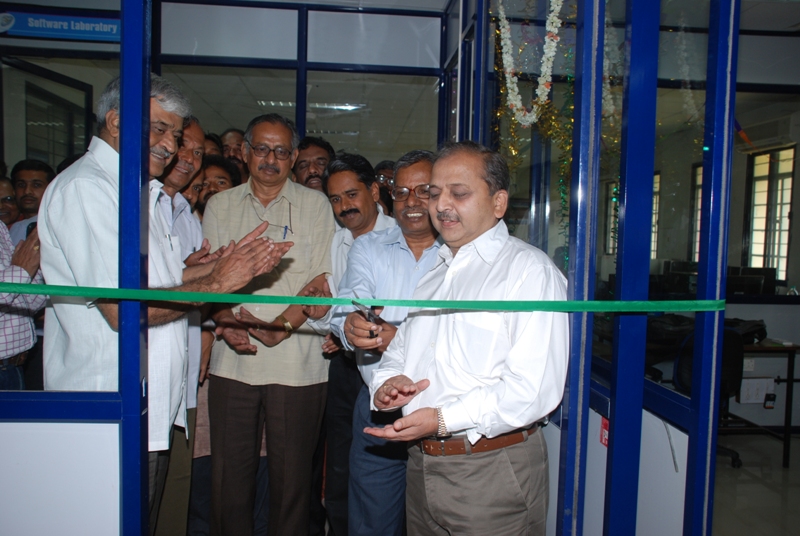 Inauguration of Techfocuz Digital Library at SJCE in Mysore
Prof V G Talawar,Vice-chancellor University of Mysore, inaugurated the Techfocuz Digital Library at Sri Jayachama rajendra College of Engineering (SJCE).Students can now easily access books,archives and images for thier reference including e-resources like e-books,e-journals,computer based CD/DVDs (books and magazines),NPTEL,lecture series,PU/UG syllabus,institution repositories,faculty paper publications,Ph.D theses,question papers of previous years,project reports and college photo gallery.
Posted by Focuz Infotech
View More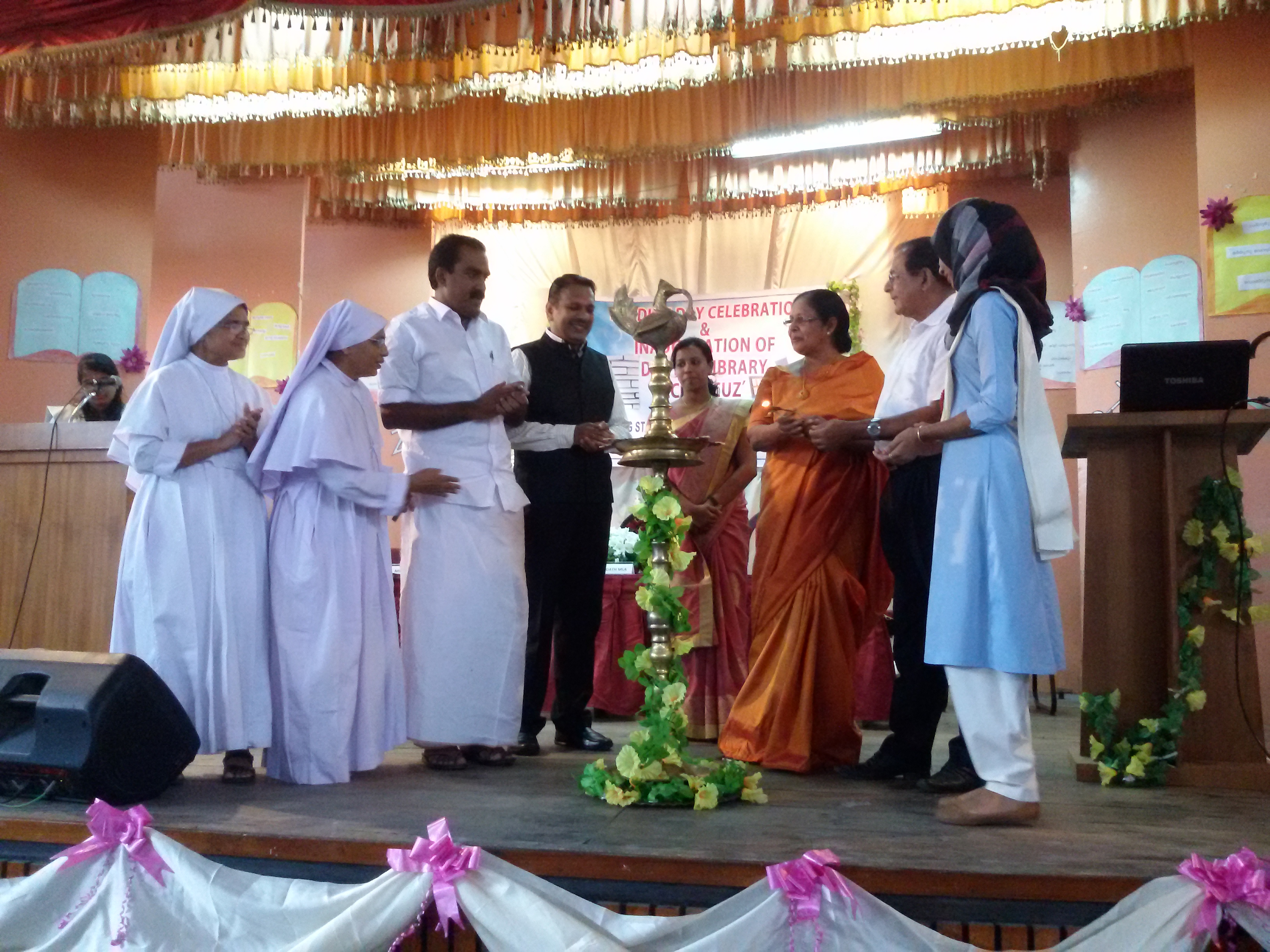 Digital Library Inauguration at Morning Star College,Angamaly
Techfocuz Digital Library Software inaugurated by MLA Anwar Sadath at Morning Star Home Science College, Angamaly. Dr. Sr. Alphonsa (Principal),Mr. K.C. Alex,Ms. Molly Augustine,Sr.Pushpa and Dr.Sunil delivered a speech.
Posted by Focuz Infotech
View More